Loucri Jewelers is a full-service jeweler and jewelry retail store. We offer competitive pricing for customers either purchasing a new piece of jewelry, or requiring service done on their collection. We can customize anything you own, whether it is a watch, ring, or necklace. Loucri Jewelers also offers services such as carefully repairing your pieces through the skilled hands of our fine jewelry experts . Rentals are also available for special occasions such as weddings or formal events . If you are looking to sell a piece of your personal jewelry, we offer cash on the spot.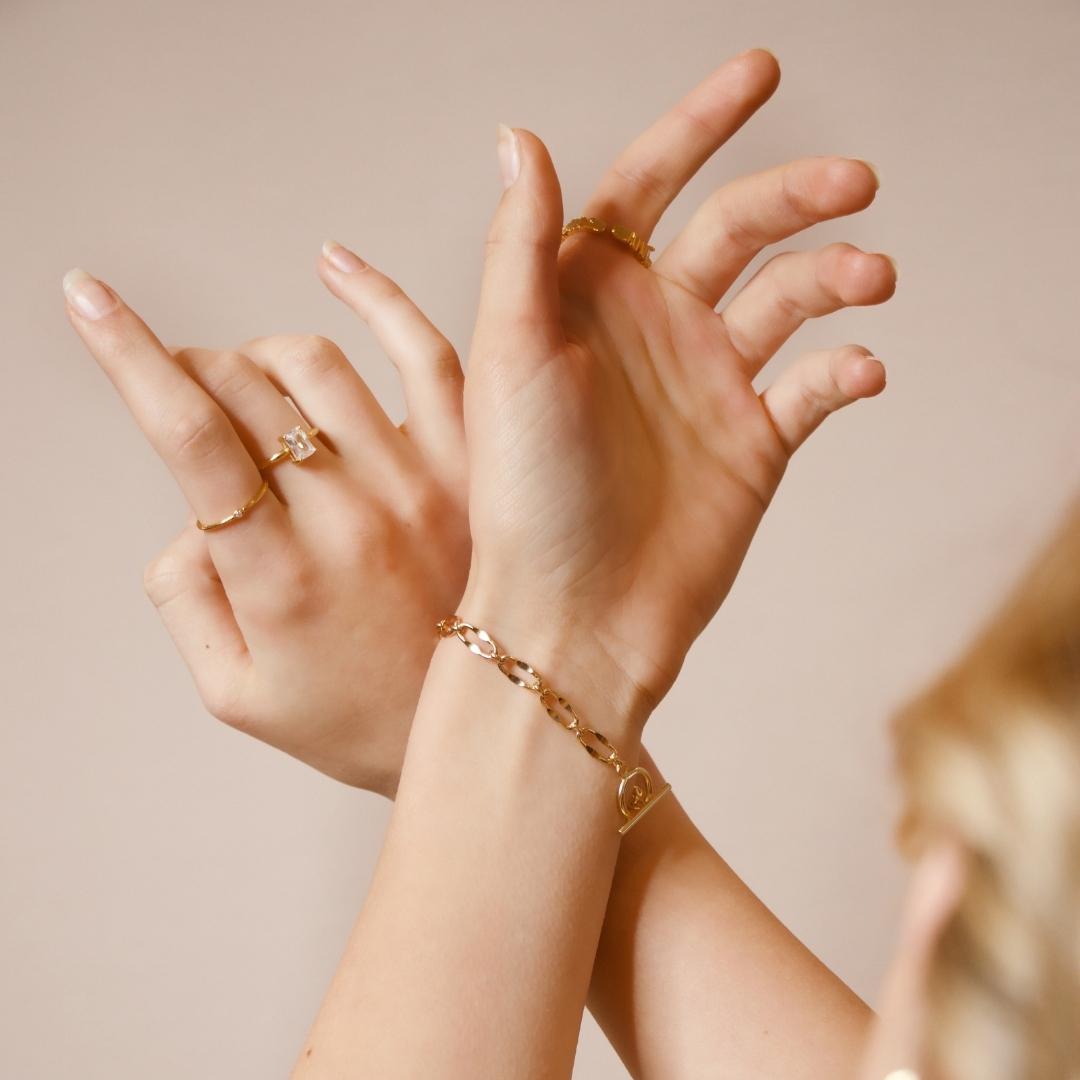 When it comes to Loucri Jeweler's customization requests, we provide outstanding service that meet your needs and surpass them. We can showcase our customizations with before-and-after pictures for our jewels and watches to provide you the proper context. Jewelry should be made to fit your specifications perfectly, both in size and in design.

At Loucri Jewelers, we walk you through the design process and make it as efficient and easy as possible for you to customize that engagement ring, from carat to cut. We can also customize new casings and diamond-encrusted bands for your watches.

You can also request to have your partner's name inscribed on a lovely gold bracelet. Remember - diamonds are not just for rings - we can customize your watches, cufflinks, earrings, and necklaces. Loucri Jewelers are the standard-bearers for quality jewels, and provide context to the words "ice," "bling," and "floss."

Please contact us today to discuss your jewelry customization options.
Our customers have posted on our social media that our jewelry has added class and grace to their events (weddings) and formal dresses.

Samples of our jewelry have been called "marvelous," "masterpieces," and "exquisite" on Loucri Jewelers' Facebook page. For these kinds of special events and more, we offer a jewelry rental service for our customers.

Want to look your best for your child's graduation?
Need those perfect earrings for your daughter's wedding?

Loucri Jewelers has a variety of material that we can offer for special event rentals.

These include:

Rings
Men's and Women's Watches
Earings
Necklaces
Bracelets

Please contact us today to speak with us about our affordable rates.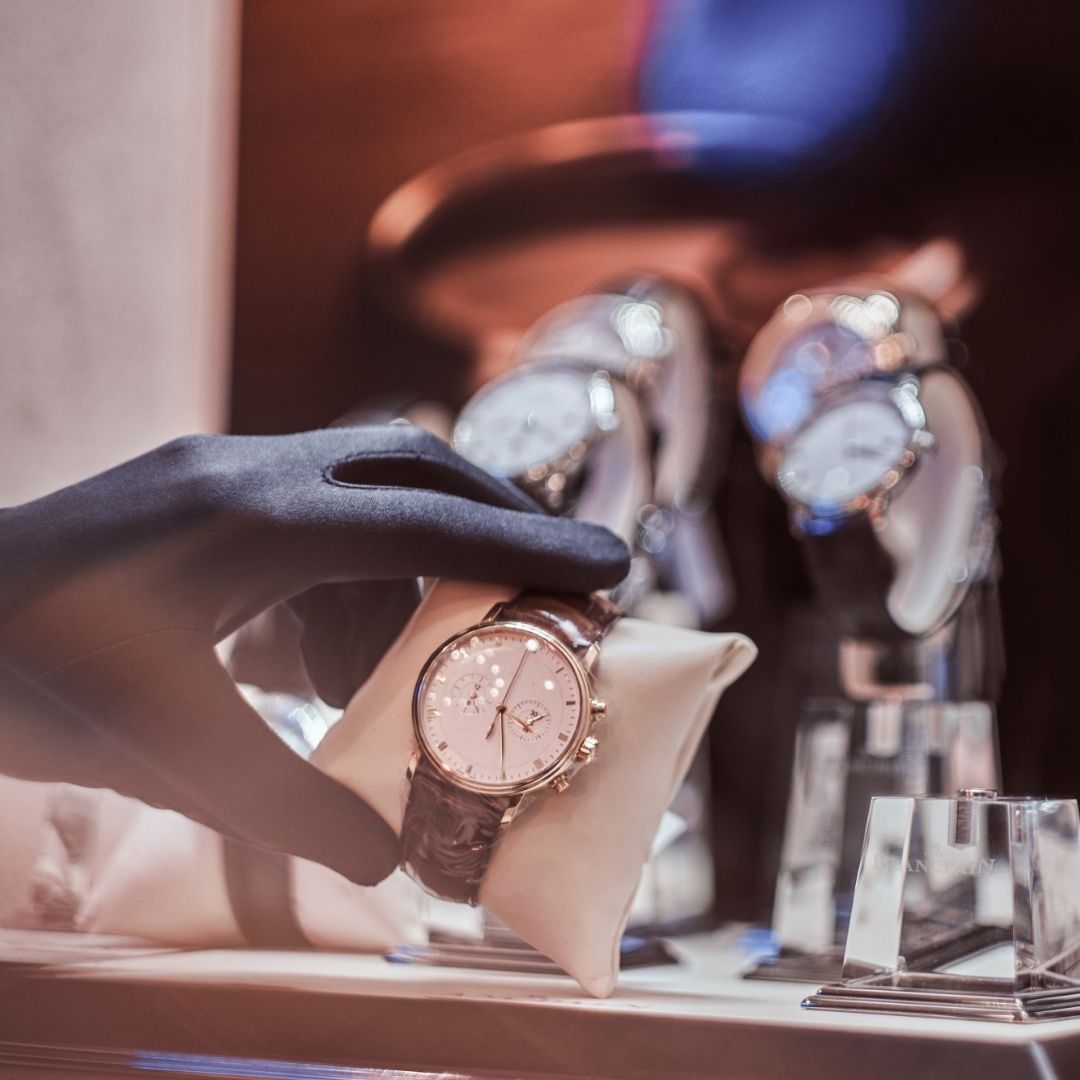 At times, your diamonds and other valuables can get damaged or dirty after years of wear and tear. This is normal when it comes to jewelry - stones can come loose, or wedding band needs to be tightened.

Loucri Jewelers has a long, well-received history of serving the Long Island community with any jewelry needs they have. There is no end to what we will do for our customers. Our customer service means more to us than just selling jewels for the sake of it. Our customers are our family, and the team at Loucri Jewelers take care of our family.

Taking care of your jewelry properly can extend its lifetime and keep it looking as beautiful as the day it was new. Silver and some other metals will eventually tarnish. Speak with us today for advice on how to care for your jewelry properly. We will gladly discuss service recommendations.

We can:

Clean and polish all jewelry
Tighten your ring stone
Replace any stone
Repair broken chains and links
Tighten your bracelet clamp
Restoration Services
…and more!

Please contact Loucri Jewelers today for a free quote, or come by our store at 55 Northern Blvd in Greenvale, NY.
Do you have any jewelry lying around that you have no need for and do not plan on wearing? Are you thinking of selling that watch you have not worn in 2 years? Are you no longer in need of those cufflinks that have gone out of style? Are you unsatisfied with those earrings you own that just do not look the same on you?

We understand the need to not hoard clutter in your home, even jewelry. The good news is that you do not have to let them collect dust. We can make the process of selling them easy for you.

You can sell your jewelry anywhere, but the difference with Loucri Jewelers is that we will take the time and effort to best research your item's market to allow you to make the most informed decision possible.

Speak with us today about that designer watch, gold necklace, or any valuable item you wish to sell. We offer cash!